Start a Career in Tech, today
At UpSchool Africa, you will learn everything needed to kickstart a career in tech either as a NO NOTHING or Beginner or Mid.
Application now open for 3 Month Free Coding Class for Fresh Secondary School students
We are committed to training 100 young secondary school leavers in tech in the year 2022.
Industry Expert Instructors
The UpSchool Africa aims at offering all our students a broad and balanced curriculum that provides rewarding and stimulating activities to prepare them for the technical roles.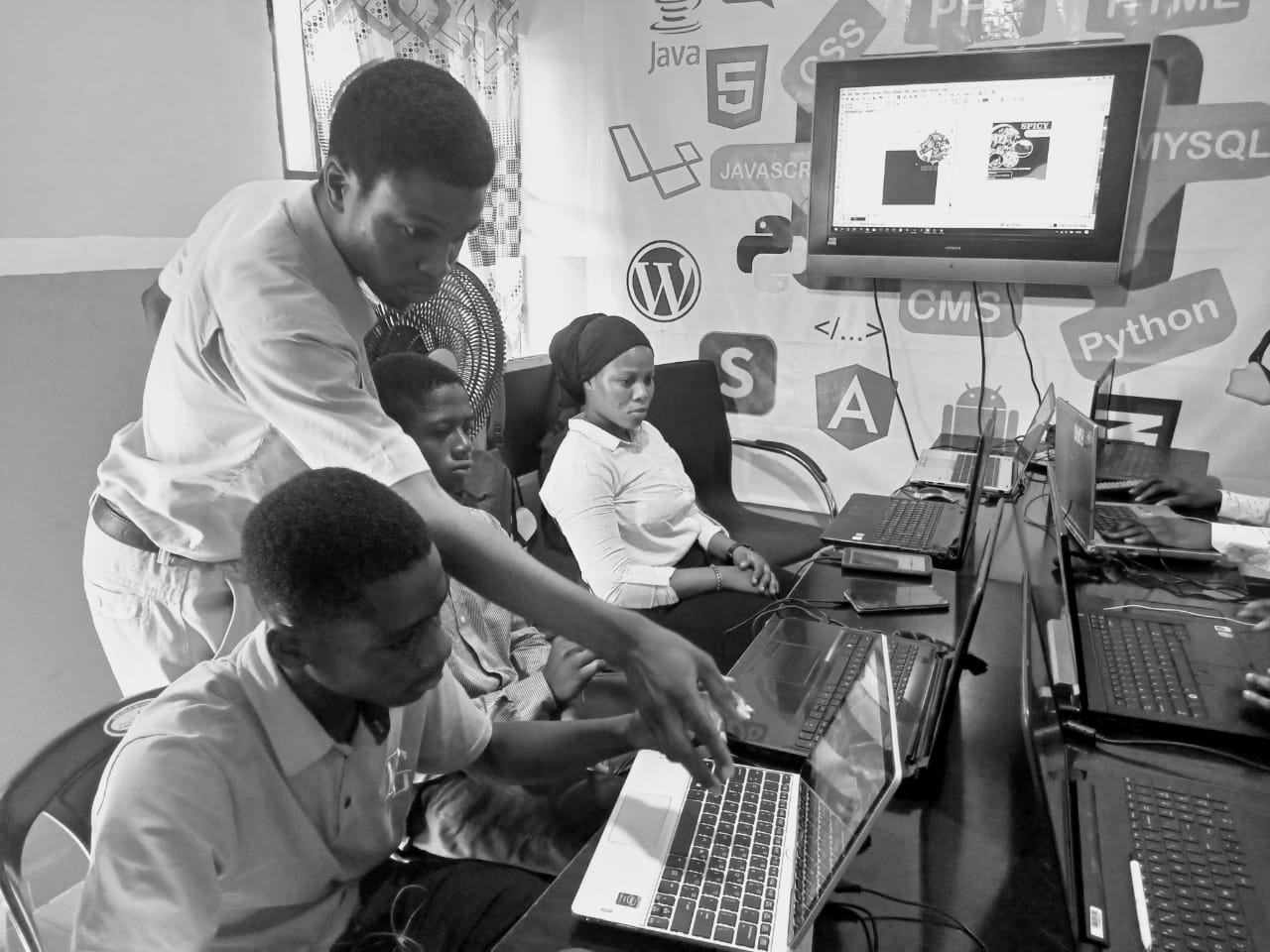 Why Choose UpSchool Africa
Ready to Take Up the Challenge to start a career in tech? You can actually be the one to be the next a billion users product.