Upschool Africa Internship 5.0
Learn in-demand tech
skills for FREE
Join the Upschool Africa Internship programme to learn and get the hands-on experience needed to kickstart your tech career. Our interns are ready to take on entry-level and junior positions after the internship training of 4 Weeks Intensive and Practical  programme.
Learn in-demand tech skills free
Courses available presently at the Upschool Africa Internship programme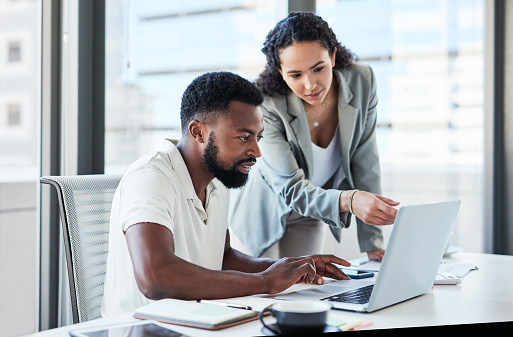 Next Cohort starts 11th April, 2023, 100% Online Live Classes
The Upschool Africa Internship structure is simple. Get hands-on practical skills in a week, practice and work on real life projects for two weeks under our supervision and gain your mastery and certification.
What our students and interns say
We have trained over 5000 students and interns in tech skills in Africa
Ready to join the Internship?
We can't wait to have you
Our Industry Expert Instructors