Building global top tech talents from Africa
Learn from  industry experts and professionals in-demand tech skills, access jobs opportunity and internship.
Newbie? Kickstart your career in tech
from zero to hero
Discover the right way to get started your tech career based on your passion and strength
Learn to build frontend technologies for web apps that drive users visual feelings and attract and retain users to web products. Learn More>
Learn to build what makes web applications work and perform the business logic for businesses and for enterprise softwares. Learn More
Build design strategies, user interfaces and user experience for web and mobile apps that can be easily implemented. Learn More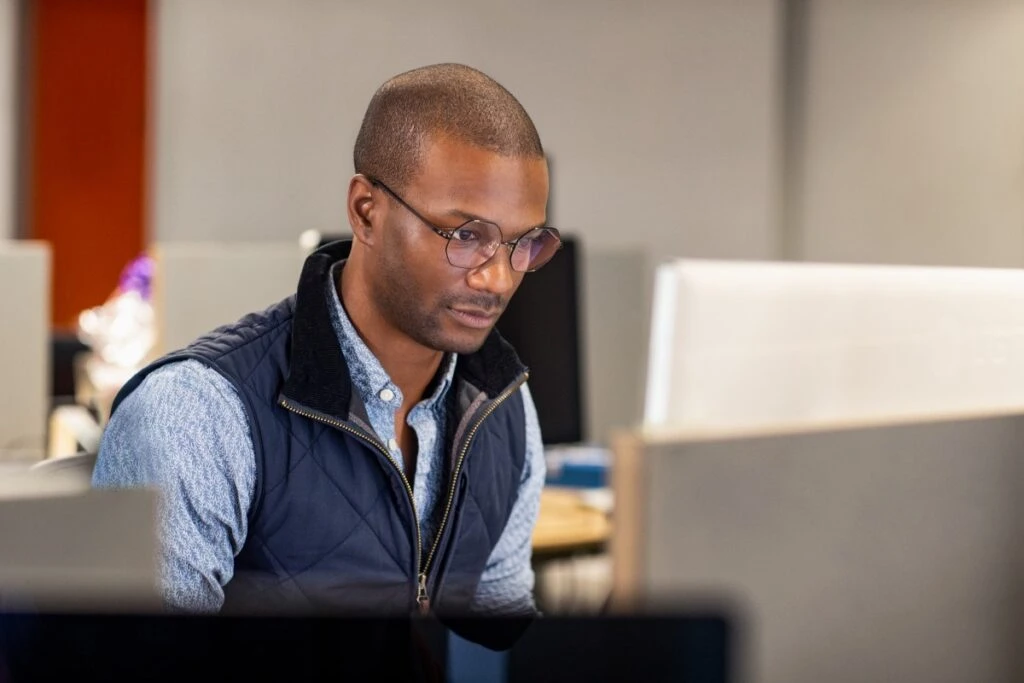 Cloud Engineering and DevOps are fast rising sought after tech skill. Cloud engineers help organizations deploy their apps and websites to the cloud for scalability, security, speed and growth. Learn More>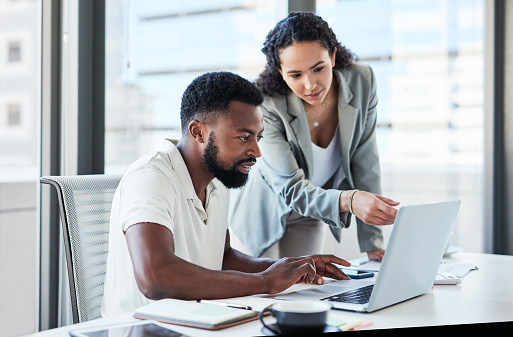 Learn how to market for brands on the internet using different digital marketing strategies to yield great results Learn More
Learn how to create amazing visuals, graphics designs and other creative designs for brands Learn More
Industry Standard Curriculum
We have crafted a futuristic and everyday needs tech skill curriculum for our students.
Industry Experts Instructors
Our Instructors are not beginners. They are industry experts that can practically hold your hands to learn your courses.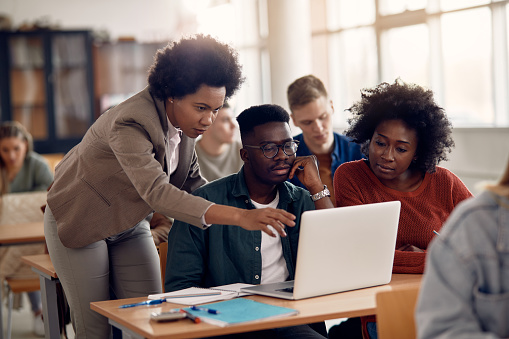 Internship Opportunity
Work with a startup where you practically work on real life projects and with different team to build engineering solutions.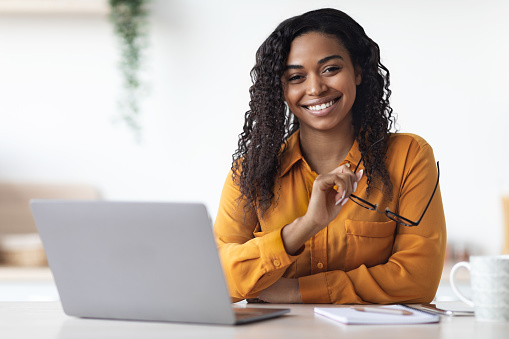 Certification
Certificate of completion will be issued to booster your tech career.
What our students and interns say
We have trained over 1000 learners and interns in tech skills in Africa
Start your tech journey, easily
Start our journey to global tech professional with Upschool Africa easily. You don't need to know jack in tech. We hold your hands to be world best in no time.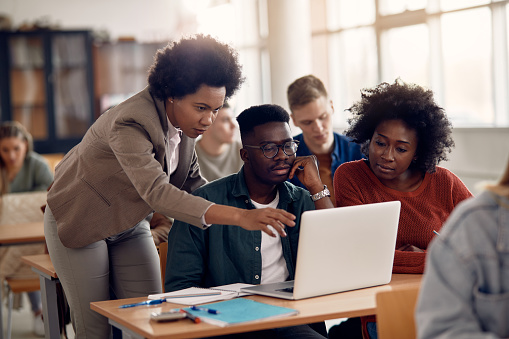 Our students work in amazing companies