We are Training 100 Fresh Secondary School Leavers in Coding and Tech Skills this year 2022, Free.

The First Batch portal is now open for registration for 20 qualified students.
Who is this programme for?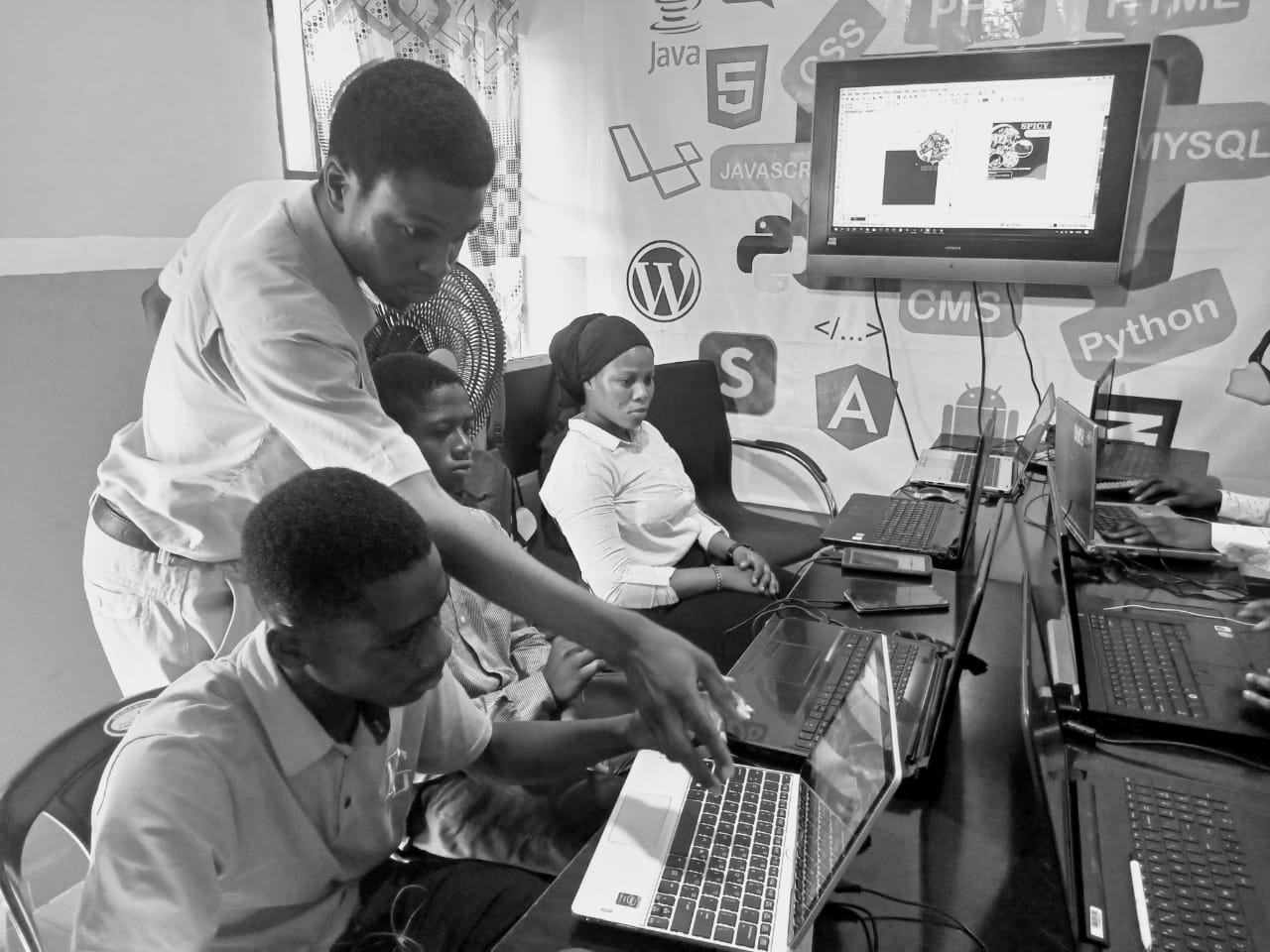 Signup for a student acount on the portal
Take the simple online exam and ace it.
If you are qualified, you will be contacted for further phone interview and parent consent.