A Tech School for Everyone
At UpSchool Africa, you will learn everything needed to kickstart a career in tech either as a NO NOTHING or Beginner or Mid.
Our aim is to democratize tech skills that everyone can afford, build a successful career in tech in order to build the Africa we all want.
The UpSchool Africa aims at offering all our students a broad and balanced curriculum that provides rewarding and stimulating activities to prepare them for the technical roles.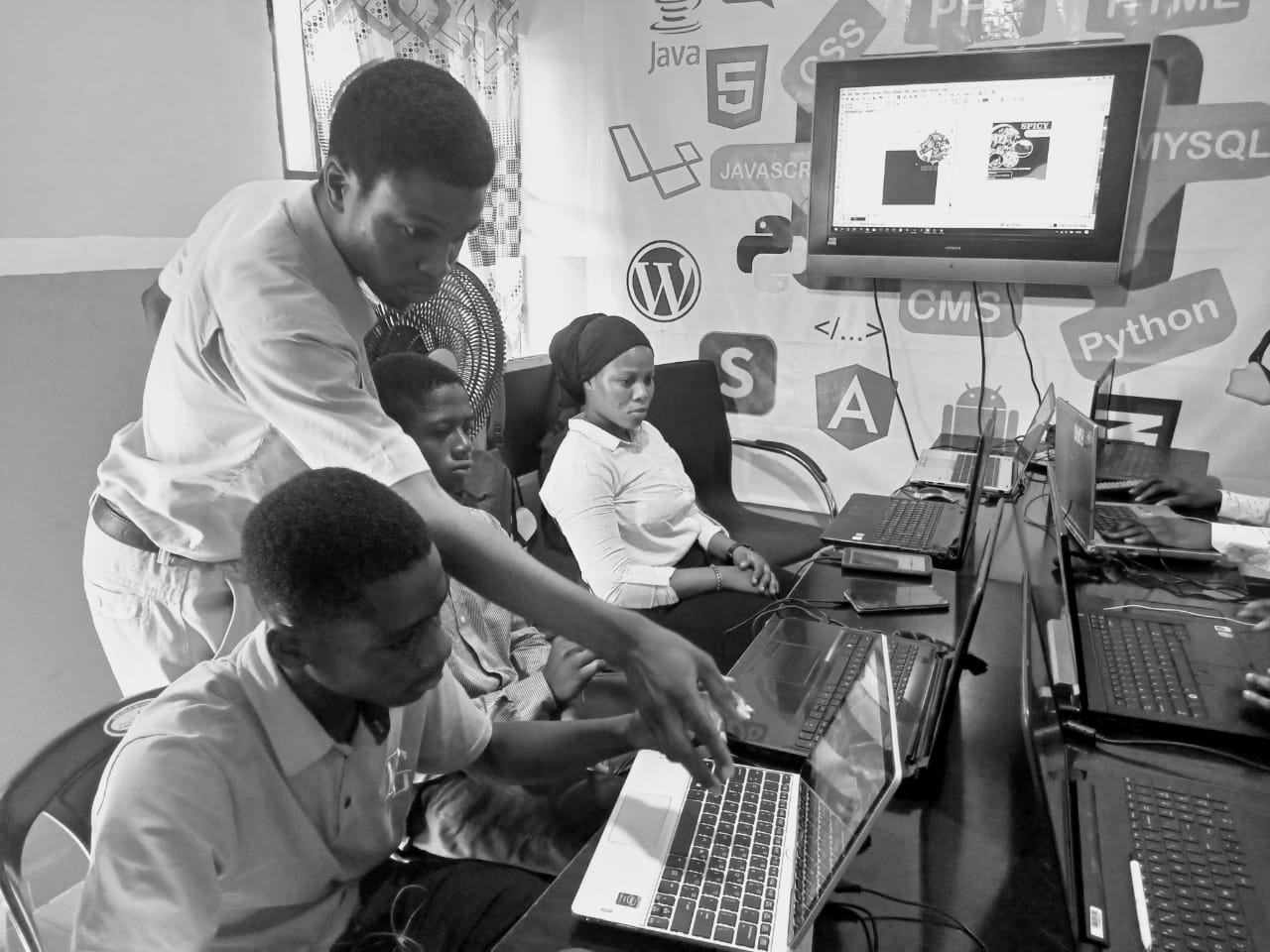 Why Choose UpSchool Africa
Ready to Take Up the Challenge to start a career in tech? You can actually be the one to be the next a billion users product.